WHAT'S YOUR HOME WORTH?
Interested in selling your home? Get an instant property valuation now.
Featured Communities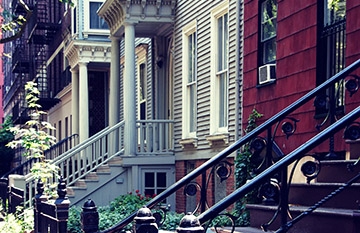 Search Brooklyn properties for sale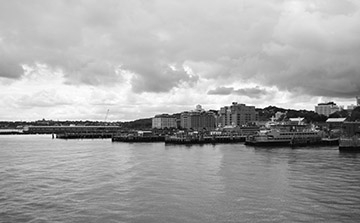 Search Staten Island properties for sale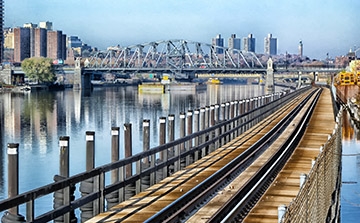 Search Bronx properties for sale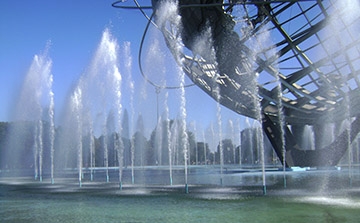 Search Queens properties for sale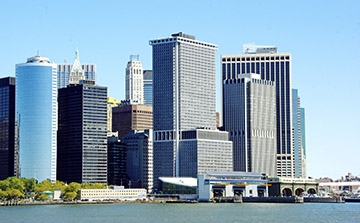 Search Manhattan properties for sale
Featured Area Property Search
Charles Fabbella Brooklyn Real Estate
We are real estate professionals with your highest interest in mind. It is our mission to provide quality service and assist you with all aspects of the home buying or selling process.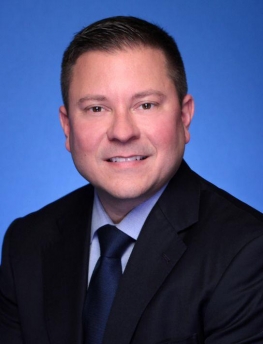 Welcome to CHARLESFABBELLA.com an affiliate of Ben Bay Realty Co., Ben Bay Realty Co. of Bay Ridge, Ben Bay Realty Co. of Marine Park & Ben Bay Realty Co. of Staten Island your source for your New York and New Jersey real estate. If you own real estate that you're thinking of selling, I would be happy to provide you with a FREE Home Evaluation.
In today's competitive real estate market, timing is everything. Many good homes are sold before they are ever advertised. Beat other homebuyers to the hottest new homes for sale in Brooklyn & Staten Island or the New York area with my New Listings Notification.
Whether you are buying or selling a home, hire someone like me, who wants to earn your business. I invite you to contact me as I'd be happy to assist you with this important transaction. In addition, if you have any general questions about buying or selling real estate in New York or New Jersey, please contact me as I'm more than willing to help.
Please browse my website for listings, reports and important local real estate information, or visit me at www.benbayre.com
Sincerely,
Charles Fabbella
Ben Bay Realty Co. of Bay Ridge
8416 3rd Ave, Bklyn NY 11209
Licensed Associate Real Estate Broker
Cell: 917-453-0053 / Office: 718-238-6080
Testimonials
"Charles is excellent with follow up, persistent & works until the deal is done, he was very communicative throughout the process & extremely helpful, I will always refer Charles Fabbella."
-The Hungerford Family
"Charles was outstanding, He was able get me a record breaking price for the condo, His professionalism was off the charts but his personal attention is what stood out most for me."
-Manny Syed
Reputation of Service
The Representation You Deserve
Whether you are looking to buy or sell a home, you've come to the right place. Here on our website you'll find information and resources designed to help you buy or sell a home more effectively.
Buying or selling a home is one of the most important and exciting time of one's life, and we believe you deserve the best representation available. During both the selling and buying process, we'll ensure you'll enjoy the experience while being fully involved and professionally serviced along the way.
Call us today! We can help you get through the home buying and selling process easier than you ever imagined.
I like to assist whenever possible:
Interested in buying a 4K Computer Camera? https://amzn.to/2XWlLqc
Why Settle? Hire the Best of the Best!
Exceeding Your Expectations
Devotion to Market Our Listings
89% of buyers use the interent to search from homes in today's market. Internet marketing is vital in getting your property exposure and being able to reach out to a larger audience of potential buyers. We have an online marketing plan for all of our listings, along with the traditional marketing. Our online marketing plan for our listings include Single Property Websites, Virtual Tours, Listing Flyers, Craigslist Ads, ActiveRain Blogs, Showing Feedback System, Listing Syndication, Social Networking. Leads generated from the listing's online marketing are captured into a Lead Management System for immediate response to potential buyers.